Returning to a sense of normalcy couldn't have come faster. With 4th of July events right around the corner, our team here at Delaware River Towns Local is excited to help everyone get back into the swing of things.
When you think of the 4th of July, what comes to mind? Grilling and BBQ? Live music? Fireworks? Well, lucky for you, all three are happening right here in our local area. Take a look at our list of featured 4th of July events from around the Delaware River Towns and let us know which ones you are most excited about!
If none of these suit your fancy, head on over to our event calendar for even more happenings to enjoy with friends & family.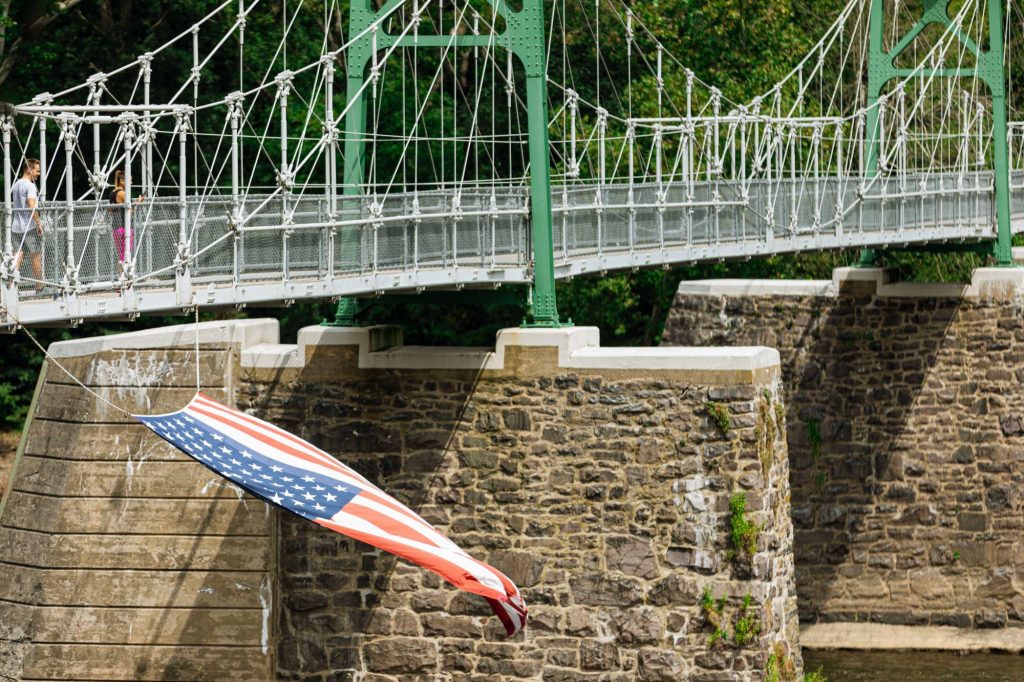 Date: 7/1/21 Time: 5:00 pm to 9:00 pm
Let's celebrate our independence (in more ways than one) as we kick-off the July 4th weekend! Gather some friends for an evening out with specials on our house Red, White and Wild Berry wines. Light bites available for purchase. No cover charge.
---
Date: 7/3/21 Time: 6:30 pm to 10:00 pm
The party's at our place all summer long and you're invited! Enjoy live music by amazing bands in the Festival Field. Bring the whole family…we've got lots of activities for the kiddos, lawn games, food, drinks & fun!
Fireworks included!
---
Date: 7/3/21 & 7/4/21 Time: 5:00 pm to 9:00 pm
Come out for our classic barbecue picnic at Peddler's Village! From noon-5 pm., we'll be serving up all-American grilled favorites and featuring live music, family entertainment, and kids' activities.
LIVE ENTERTAINMENT
Galena Brass Band
1:00- 5:00 p.m. on Saturday, July 3 & Sunday, July 4
---
Date: 7/4/21 Time: 12:00 pm to 4:00 pm
Celebrate Independence Day by bringing the whole family back in time—to July 4, 1776!
At Washington Crossing Historic Park, you can watch living historians demonstrate their crafts, tour the buildings in the Historic Village, and see a military encampment from noon to 4 PM on Sunday, July 4.
A highlight of the day will be readings of the Declaration of Independence at 12:30 PM, 1:30 PM, 2:30 PM and 3:30 PM.
Tickets are $8 for adults age 12 and over; $4 for children ages 5-11; and free for those under 5, active duty military, and members of the Friends of Washington Crossing Park. Families with up to two adults and two children living in the same household can purchase a single Family ticket for $20.
---