The weather hasn't been particularly brutal here in the Delaware River Towns, but that hasn't helped the winter feel any shorter. For the runners among us, resorting to the treadmill in the basement, while useful for maintaining fitness levels, also seems to quicken the onset of cabin fever. We come bearing good news, though: Registration is open for spring's first 5Ks. To help plan your race schedule, these are a few of our favorites.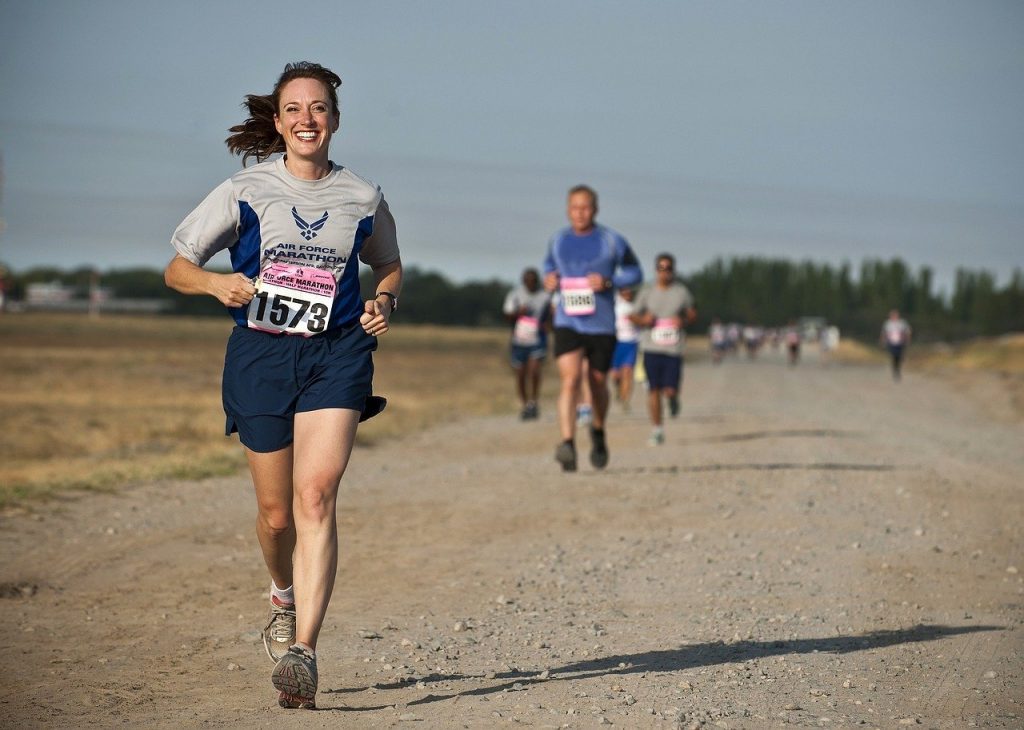 When: March 28 | Where: Milford, NJ | Fee: $30
Yeah, March 28 is soon. But focus less on your lapsed fitness and more on the cause: Proceeds will go toward training neglected and abused dogs as service dogs for veterans. Plus, it's always nice to log an early-season official time. That way, you can look back in a few months and feel that much better about how far you've come.
When: March 29 | Where: Lambertville, NJ | Fee: $20
While you're suffering on this relentlessly hilly course, you can feel good, at least, about the opportunities you're opening up for younger runners—runners who, let's be honest, are probably well ahead of you. Proceeds help support the South Hunterdon Regional High School and Middle School track and cross-country programs. About 70 student-athletes are expected to compete in the upcoming track and field season. To give you an idea of just how valuable this race is to them, check out the newly-completed track complex while you're warming up. This race funded it.
When: May 10 | Where: Washington Crossing, PA | Fee: $40, 10K; $50, 10 miles
As if a 10K wasn't grueling enough, race organizers have added another, even more sadistic option to this year's menu: a 10-mile race. To each their own. If your wife opts for either, know that you'll have two main responsibilities that day. First, show up with the kids and cheer her on. Also: make sure that your dinner reservation later that day is at a restaurant known for serving massive portions. She'll have worked up quite an appetite.
When: May 25 | Where: Yardley, PA | Fee: $25; $35 for the mile and 5K
Tempted as you may be to read that and say, A mile? Pssht!, this race is part of the USATF Mid-Atlantic Grand Prix, so it'll draw a very competitive field. Like, expect the top runners to finish in the neighborhood of five minutes. Now, nothing says you need to run that fast. In fact, the Memorial Mile is a good means to squeeze in some fitness ahead of a long day of parading and picnicking. For the non-drag racers, a 5K run/walk will start about a half-hour after the mile race.
.