Everyone knows the river for summer fun but winter is a different story.
Most prefer to take in the view of the river rather than swim in it! Then again, hundreds were on the River reenacting Washington's Crossing so who knows.
What we do know is this. One of the best places to be in winter is surrounded by close friends, local food and delicious drinks. With that in mind, save the date for the Winter Artisan Market at Unionville Vineyards.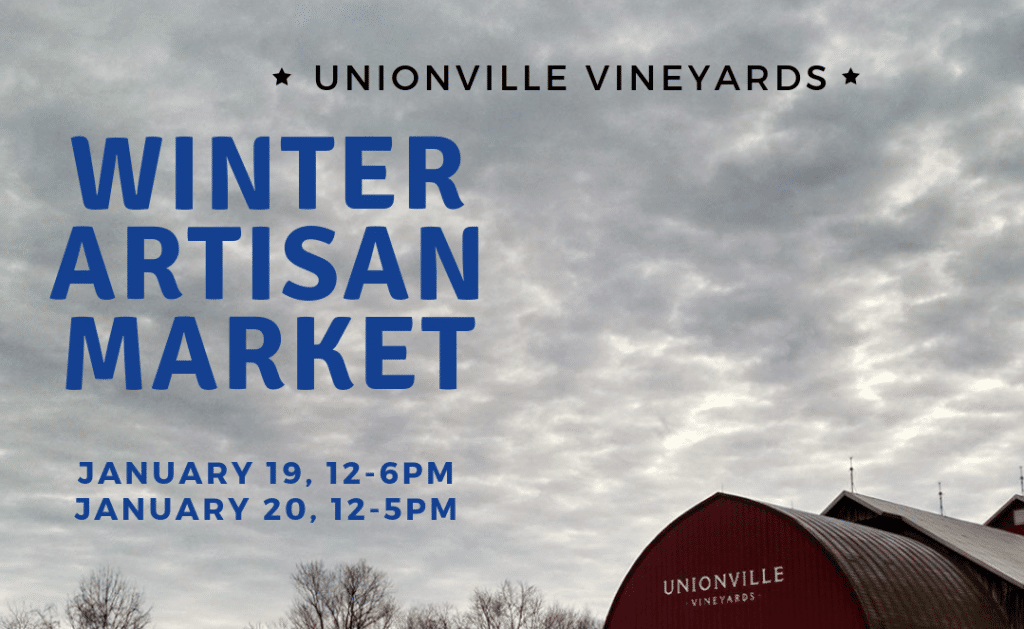 On January 19 & 20, the Winter Artisan Market will be in full swing!
This winter weekend filled with local arts & crafts, gourmet food and live music sounds almost perfect; don't forget the wine! The Unionville Vineyards found in the quaint area of Ringoes, NJ has, hands down, some of the best wines in the area.
Their incredible lines of fine wines are awarded superior ratings in Robert Parker's The Wine Advocate and the Double Gold award by the San Francisco Chronicle Wine Competition.
Take in all the favorite flavors the Unionville Vineyards has to offer later this month at the Winter Artisan Market. From 12-6 on Saturday and 12-5 on Sunday, Admission is free, and tastings cost only 10$.
Artisan vendors include Penelope Plum Designs, Margaret Moran's Baskets, Barry Stout Woodworking and more.