sat17jul5:00 pmsat10:00 pmOfficial 2021 Doylestown at Dusk Car, Truck & Motorcycle event5:00 pm - 10:00 pm Doylestown, PA, N Main St, Doylestown, PA 18901Event Type :Outdoor ActivitiesEvent Type 2:Doylestown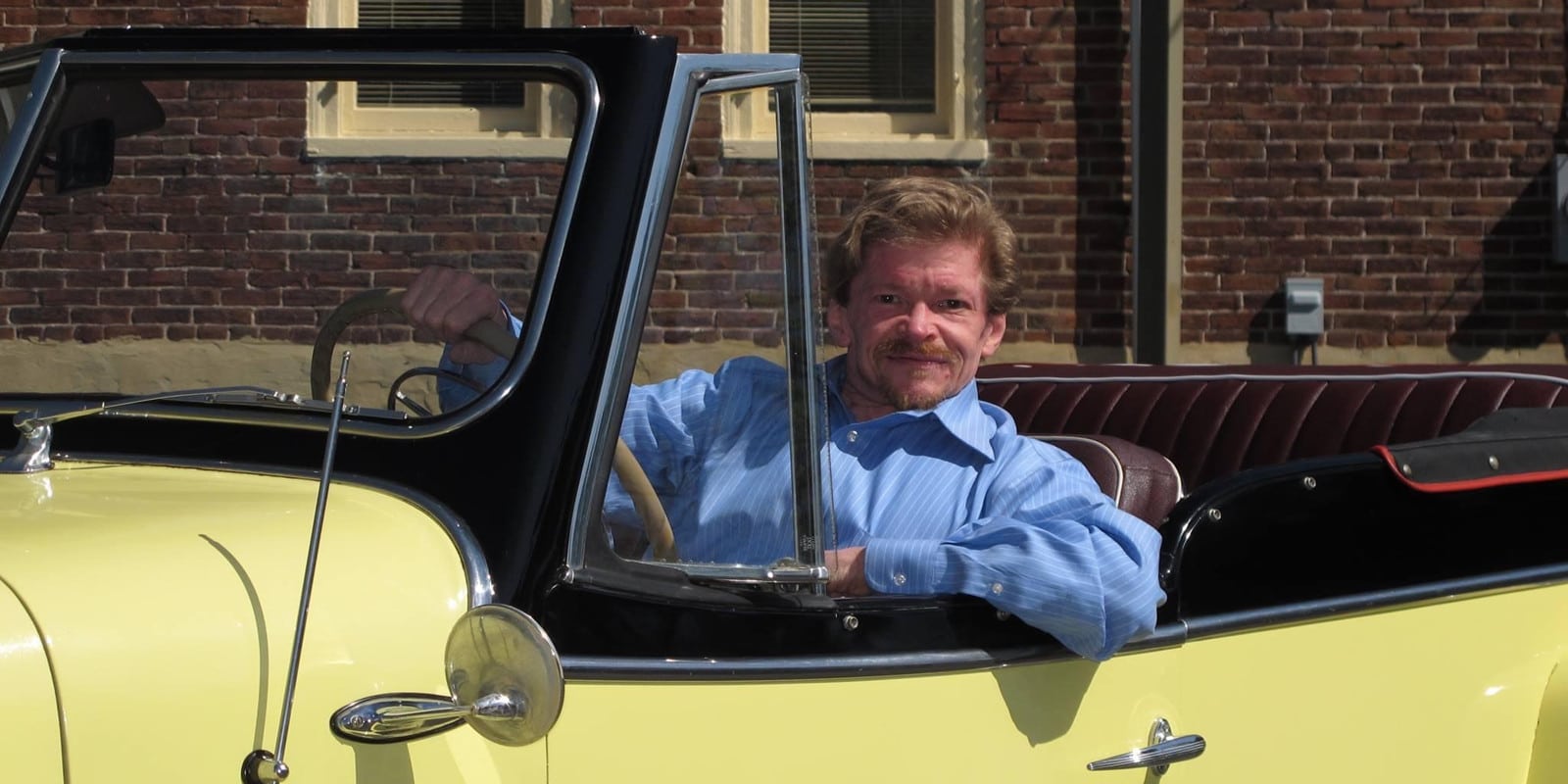 Event Details

*** Save the Date ***

Doylestown at Dusk participants, sponsors, fans, and volunteers

We are so grateful for all of you and your support during these past few months. As if 2020 and a Pandemic were not hard enough, we lost our fearless leader Bruce Rutherford in December. It has been hard on all of us and as we think about the Car Show without Bruce at the helm it is hard to comprehend. Despite that, we are pressing forward with the knowledge that it is a great way to honor his legacy. Bruce would want it to go on because of the joy that it brings all of us and the benefit it is to the town and all the charities who receive grants from the Rotary from the money raised.
We want you to know that barring some new development, the show will go on. We also want you to know that we don't know exactly what that show will look like on July 17th, 2021. As a committee, we are looking at three contingencies. We are planning a full show, a scaled-down show, and a virtual show simultaneously as we wait and see where things head over the summer.
As a show that uses the borough of Doylestown, we work closely with the Mayor, the Borough Manager, and the Borough Council who authorize the permit for our event. Any event in Doylestown will need to be in compliance with the Pennsylvania Department of Health guidelines at the time of the show.
If 2020 taught us anything it has been patience so we ask you to mark your calendar for July 17th, 2021, and be patient as we work to determine what the show will look like in 2021.
We are grateful for you and your love of our show. We will get more information out via our Facebook pages, website, and email as we know more.

Regards,
Rick
Rick Millham Jr.
For the Car Show Committee

All Types of Vehicles are welcome!!!!

Spread the word!!!!

Rain Date if required due to weather is 7/18/2021 at 5 PM. The decision will be made by Midday 7/17/2021.
Time

(Saturday) 5:00 pm - 10:00 pm
Location

Doylestown, PA

N Main St, Doylestown, PA 18901