sat27feb8:00 amsat12:00 pm3rd Annual Virtual Zebra Run (w. an In person Option!)8:00 am - 12:00 pm Triumph Brewing Company, 400 Union Square, New Hope, PA 18938Event Type :Virtual EventsEvent Type 2:New Hope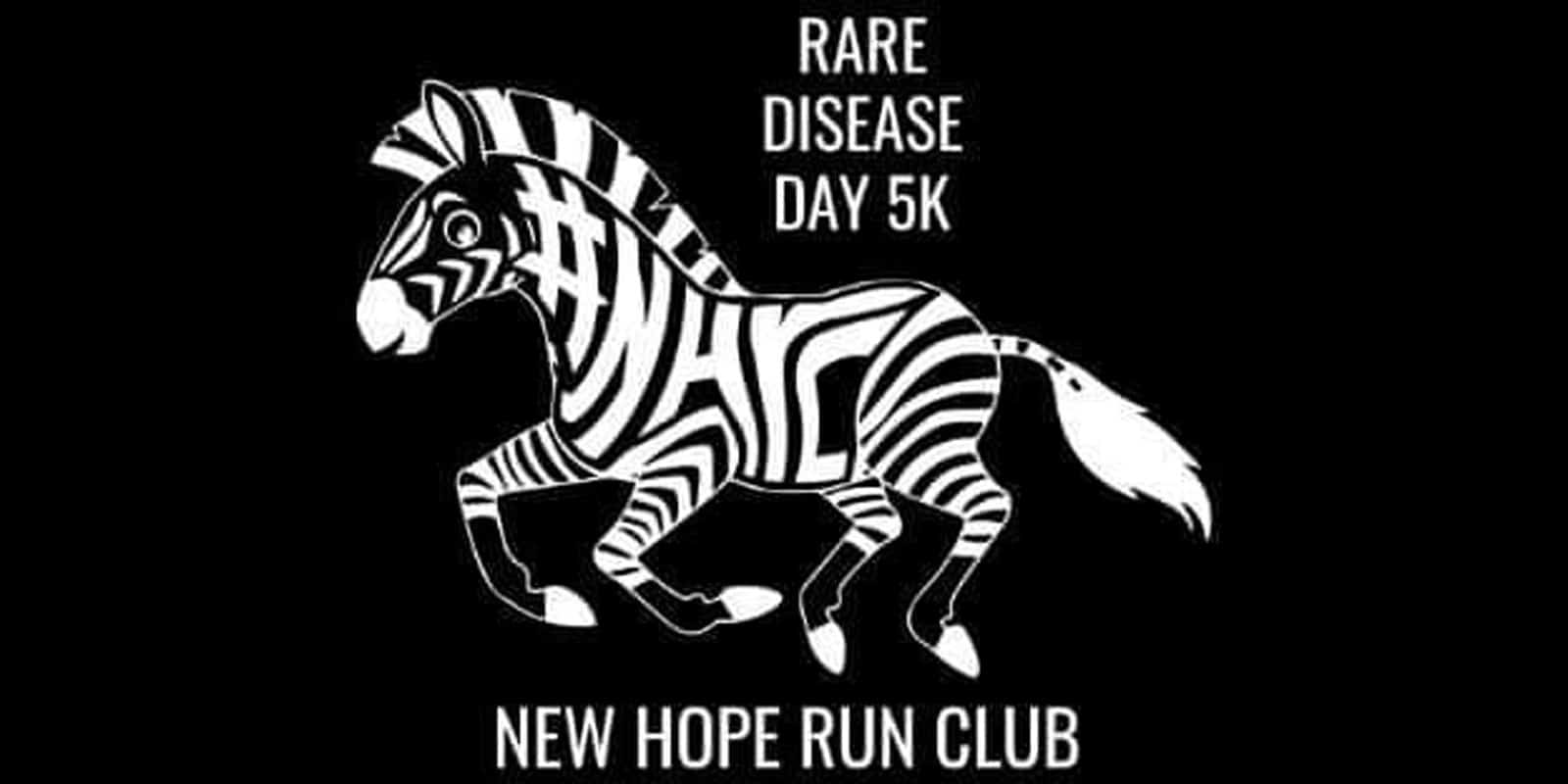 Event Details

Please join us for our 3rd annual Zebra Run. A run to support Rare Diseases.

THIS YEAR WE ARE GIVING BACK TO OUR LOCAL COMMUNITY TOO, AND HERE'S HOW:
Registration is FREE this year, well, kind of…
* IN LIEU OF A REGISTRATION FEE we are asking you can pick from one, several or all of the local business that has donated/sponsored the run in years past… * Any amount you'd like.
* 1/2 of the money you donate in lieu of this registration fee will be used to BUY GIFT GARDS FROM THAT SPONSOR, the other half donation to the charity.
* The gift cards purchased will then be raffled back to all participants just like other years. Different times call for different approaches. Those that supported us in the past need us now. Let's help!

Yes, it's a unique approach. A win-win! We can help both the charity AND local businesses!

All proceeds go to @Avery's Hope, a foundation that supports children suffering from rare diseases. The New Hope Run Club is honored to be a part of this cause, as a funcle (that's a fun Uncle) in the club ( aka Tom Corrigan) has a nephew – the one and only Hambone – who is beating cancers ass and who's family has received tremendous support from Avery's Hope.

In years past we've been joined by people in multiple countries across the globe, and been able to donate over $13,000.

SOOOOOOOOOOO

Here's the scoop.
1. Sign up (you get a cool buff this year!)
2. Run – you've got options
2a. Run/walk/prancercise/jog wherever and whenever you want (if you could snap a pic and post it to our page that'd be awesome!)
2b. Run with the New Hope Run Club on our regularly scheduled Tuesday night run on the 23rd at 7:00 pm OR Saturday, Feb 27th -in front of Triumph Brewery in New Hope. Because of Covid, we are doing a staggered start every 30 minutes between 8 AM-noon.

After sign up, you will receive an email to select your start date and time.

AND

So you can participate from ANYWHERE on EARTH. And if you are an alien reading this, then ANYWHERE in the COSMO's (we'd just appreciate your dues being turned in minus any time continuum complications).
Time

(Saturday) 8:00 am - 12:00 pm