The Delaware River Towns are many things; an environment that's conducive to making wine is not one of them.
The climate is a challenge even when forecasts adhere to predictable patterns. But recent summers have been some of the wettest on record, which is the opposite of what any winemaker wants for their grapes.
That, however, hasn't deterred many. Or, apparently, anyone. On both sides of the river, the wine scenes are exploding, with a slew of new boutique vineyards making a go of it with hardy hybrid grape varieties, including Chambourcin and Vidal Blanc.
Taking chances
They're also joining nationwide movements to revive distinctly not-pretentious types of wine like pétillant naturel, an unrefined sparkling wine with surprising complexity and nuance, and nouveau, which are wines that are vinified quickly and released almost as soon as they're bottled.
The origins of both kinds can be traced to France (naturally), but, over the last few years, young American winemakers, eager to find a way into a market that generally covets grape quality and the aging process, have been taking over the genre, where neither really matters. That includes those closest to home.
In fact, a few of the vineyards that comprise the Bucks County Wine Trail will be hosting tastings November 13 and 14 of their latest nouveau wines. They include Crossing Vineyards and Winery in Washington Crossing, Buckingham Valley Vineyards in Buckingham, and Sand Castle Winery in Erwinna. We also highly recommend you check out the fabulous local Federal Twist Vineyard.
The dates are significant because nouveau wines are traditionally released in France around the third Thursday of November.
Fresh = light + sweet
Compared to the more mainstream types, nouveau wines tend to drink lighter and sweeter. There are a couple of reasons for that. First, when a grape is naturally very tannic and high in acid – which many of the local varieties are – they require a lot of time in a barrel to full integrate.
At minimum, that period usually runs about three years. By shrinking it down to a couple months, tops, the wine often tastes fresher, a quality that's also helped along by the absence of sulfur. Wines that sit in a barrel for a long time are typically preserved with sulfur. These wines don't, so they're not.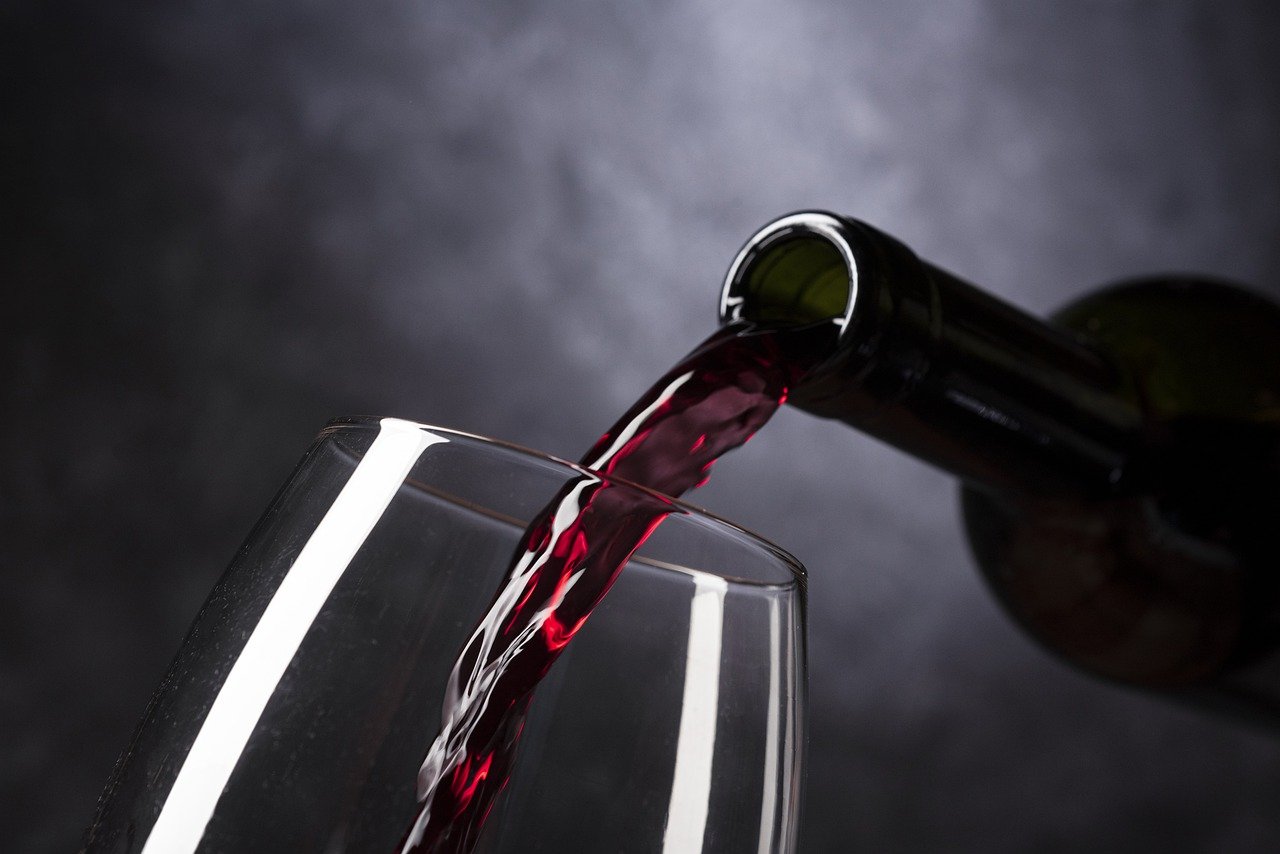 Forget what you know
If you prefer to think of wine in basic terms (red or white), you're going to need to come out of your comfort zone just a bit because nouveau wines differ from vineyard to vineyard and year to year. Because the stakes are relatively low – most winemakers will dedicate just a fraction of their harvest to a nouveau – the process can be highly experimental.
American nouveau wines started gaining attention a couple years ago on the west coast. In Oregon, one especially ambitious winemaker created a nouveau wine by blending Pinot Noir (74%), Pinot Meunier (24%), and Pinot Gris (2%). It went over so well, she expanded production the next year.
You can still focus your attention on serious, aged wines. But for a weekend in November, it could be fun to try something different – and probably unlike just about anything else you've ever poured into a goblet.