Itching for spring? More and more, I've thought that March can feel like the longest month. We made it through the worst of winter. The first day of spring is within shouting distance. Only to be demoralized even further by an unrelenting string of overcast, 35-degree days.
But relief is arriving in another form.
Frenchtown Bookshop is hosting a brunch with master gardener James Golden on March 6 at 15 Landsdowne Catering + Mercantile, in Frenchtown. It's $75 a plate. You can reserve yours here.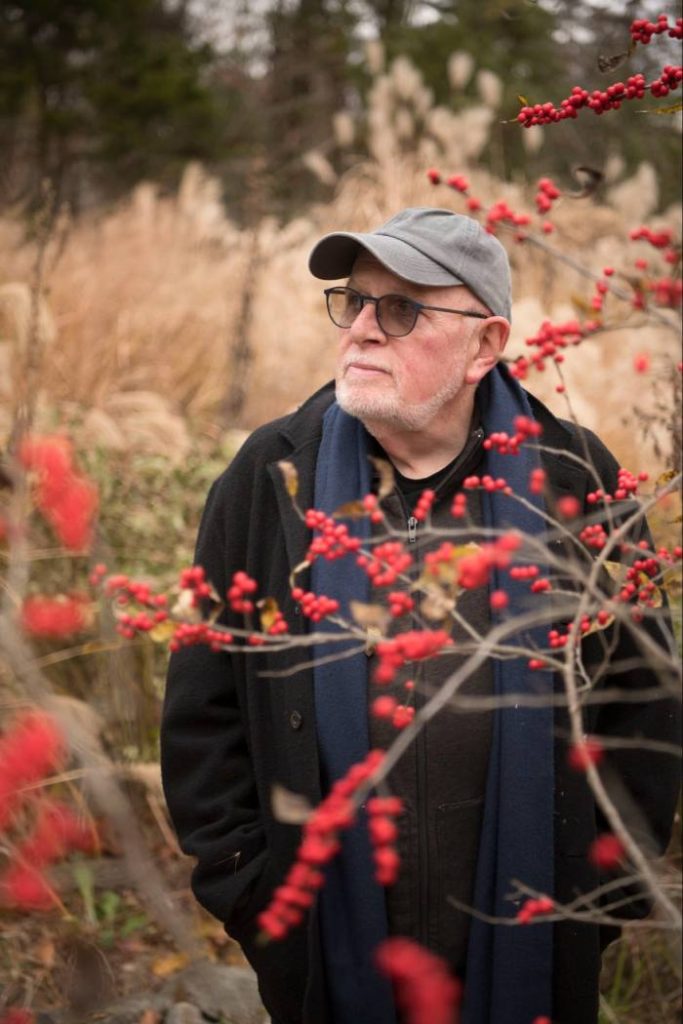 James Golden is the mastermind behind Federal Twist, a world-renowned garden in Stockton.
Federal Twist is a landscape garden that uses intersecting paths, immersive plantings, and the tall, surrounding forest trees to, as the Garden Conservancy says, "create an illusion of spatial immensity in a relatively small garden."
Golden famously started Federal Twist – which is named after the road on which the property sits – as an experiment. Could he actually cultivate a garden with the heavy, wet clay and challenging terrain that surrounds his home? He obviously could, but it required some unconventional thinking. For one, Federal Twist veers sharply from the pristine, meticulously manicured image that comes to mind when you think of a highly praised garden. Golden's is maintained through strategic rounds of cutting and burning, and it's far more naturalistic in appearance. There's no lawn, no flower beds.
For his efforts, Golden and his secluded wonderland have been profiled everywhere from The New York Times and The Financial Times of London to the BBC series "Monty Don's American Gardens." (After his visit, Don commented, "It made me rethink what a garden can be and do.") They're also featured in a number of coffee table books, including Planting in a Post-Wild World, Dreamscapes, and Gardenlust.
Golden is a prolific blogger in his own right. Which is to say it was only a matter before his own coffee table book was published. That time arrived earlier this year, during the dead of winter, like a lifeline. The View from Federal Twist: A New Way of Thinking About Gardens, Nature, and Ourselves is described by its publisher as "an important book for naturalistic and ecological gardeners and anyone interested in exploring the relationship between gardens, nature and ourselves."
Those who attend the brunch will get Golden's unique brand of philosophy unfiltered; he'll be interviewed by gardening author and editor Lee Buttala. If anyone can offer hope about the transformative potential of spring in the Delaware River Towns, it's Golden.