Are you looking for good Backyard BBQ Recipes for your next cookout? Here's the best resource for your next cookout.
Located in South Jersey, Grilled Jawn has all your River Towns Backyard BBQ Recipes covered. Whether you are cooking for the friends, family or the neighborhood — this site has it all.
Navigate to GrilledJawn.com and select your style BBQ recipes and get ready to make your next backyard BBQ something special.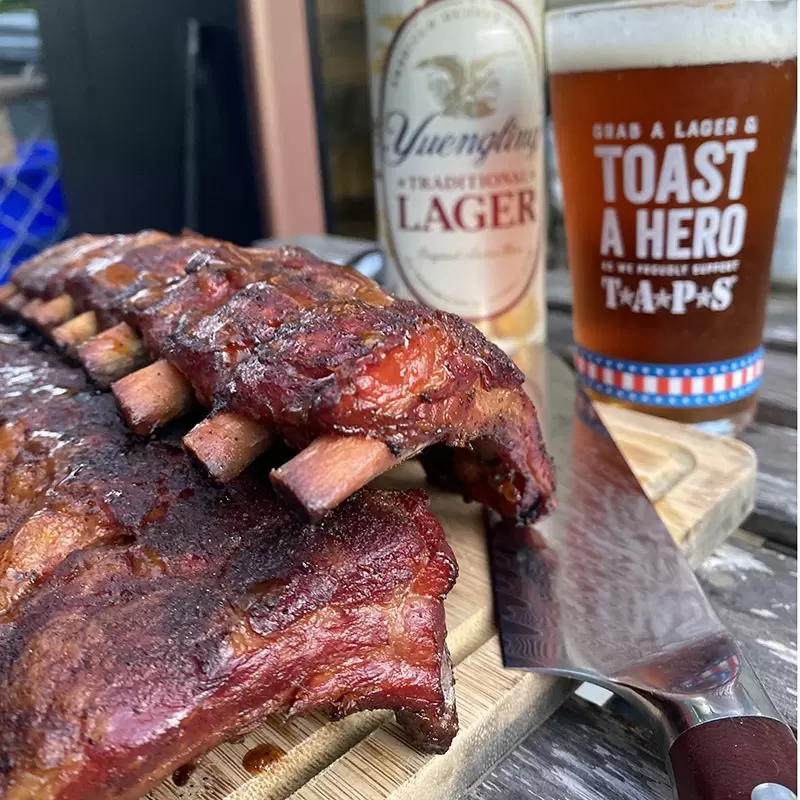 If you need more BBQ inspiration make sure to follow Grilled Jawn on Instagram, Facebook and Twitter. Cheers!