On September 1, as day turned to night, thick, dark clouds swarmed the Delaware River Towns. Then they burst, and the deluge began. In a matter of a few hours, more than 10 inches of rain fell on Lambertville, overflowing creeks large and small.
Seemingly out of nowhere, a "wall of water," as it was described by one witness, overtook North Main Street, carrying away parked cars and flooding the basements, then the first floors, of the homes along the street. It also gutted the first floor of the trendy business complex that houses Liberty Hall Pizza, Rojo's Roastery, and The Roxey Ballet Company.
Typically, the ballet company would just be hitting its stride at this time of year. Its season, which runs from September through June, includes original repertory works by emerging and established choreographers and a slew of family-friendly ballets meant to engage the next generation of dancers, including its signature adaptation of The Nutcracker. The company also operates the Mill Ballet School.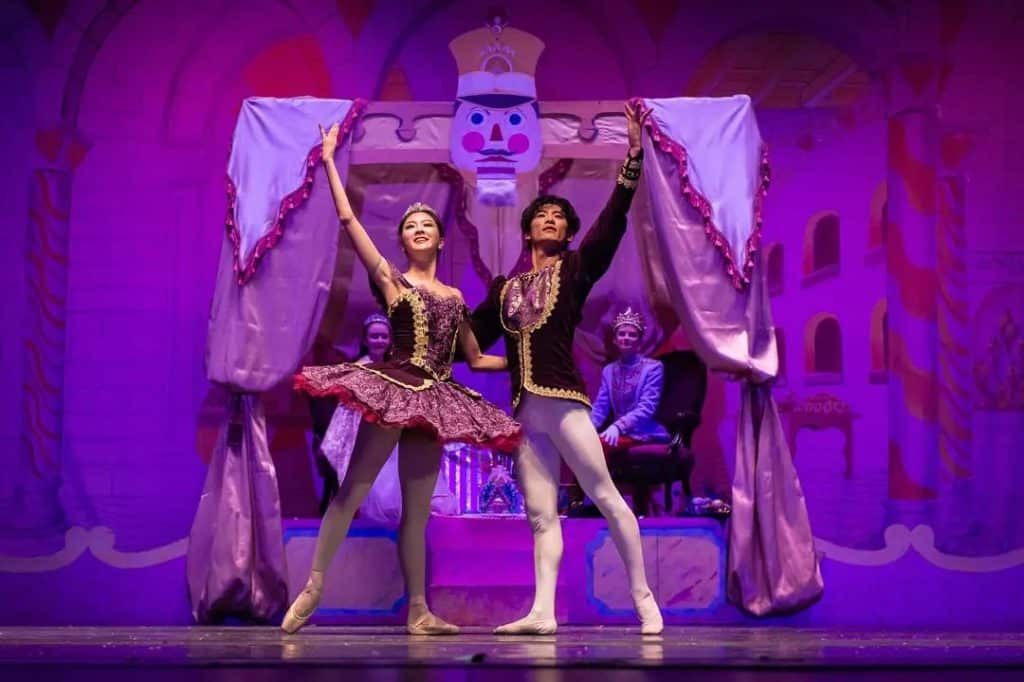 But this year's schedule and, potentially, the future of the ballet company and school appeared in jeopardy as the debris mounted outside Roxey's studios. In all, three ballet studios and a black box performance space all needed to be demolished.
"When I broke away the glass and looked into the studio, my heart fell," Mark Roxey said of seeing the destruction for the first time. 
Roxey and his wife, Melissa Roxey, both professional dancers who performed with the Joffrey Ballet and American Repertory Ballet, founded the ballet company in 1995. Originally, it was called the Hunterdon Youth Ballet. In 2008, the company performed at the inauguration of President Barack Obama.
For much of the pandemic, the ballet company pivoted to streaming its performances. Still, Mark Roxey said it was a struggle to merely survive. The company and school were just starting to return to a sense of normalcy when Tropical Storm Ida hit on Sept. 1.
Gradually, they picked up the pieces, literally and figuratively, and found a way forward. Students and dancers relocated to the Eagle Fire Hall in New Hope to rehearse for The Nutcracker, which they staged over Thanksgiving weekend at the Villa Victoria Theatre in Ewing, New Jersey.
And on December 19, at 1 PM, they'll stage "RISE: A Dinner & Show Fundraiser Event" at the fire hall, with proceeds supporting the rebuilding of their North Union Street facility. The afternoon will include a lunch prepared by chef Marc Scheuer and performances by Mill Ballet students and Roxey Ballet dancers. Tickets are $50; $25 for kids 12-and-under. They can be purchased here.
The fundraiser will also be livestreamed. It's $25 to watch. You can access it here.
As a promotion for the fundraiser says, "With the support of the community, Roxey Ballet can rise up and rebuild."