Coffee drinkers, we are living in the golden age. Never before, have we had this kind of access to responsibly sourced, fresh-roasted, small-batch coffee. No matter where in the Delaware River Towns you're reading this, you're no further than a few minutes from a cup that will put a smile on your face. Which is why it's time we start separating the elite from the crowd-pleasing. These cafés* provide an experience that have the potential to completely change the trajectory of your day. We wish we could say this was a more clinical evaluation. It was not.
*No compilation of this kind would be complete without Rojo's Roastery, in Lambertville. It is, quite simply, the gold standard for cafés around the Delaware River Towns. But since it remains closed as a result of flood damage sustained last September, it seemed only right to exclude it. We're looking forward to Rojo's reopening – and updating this article.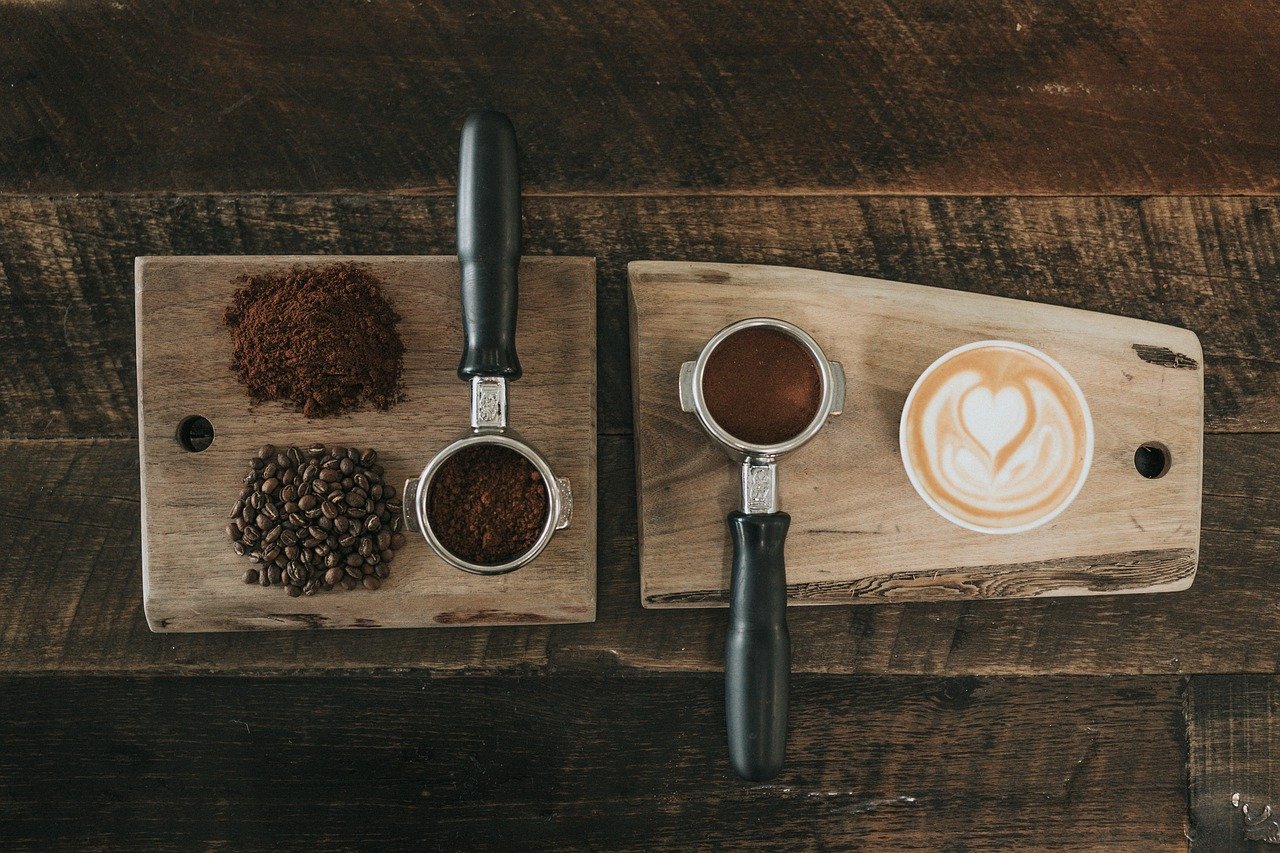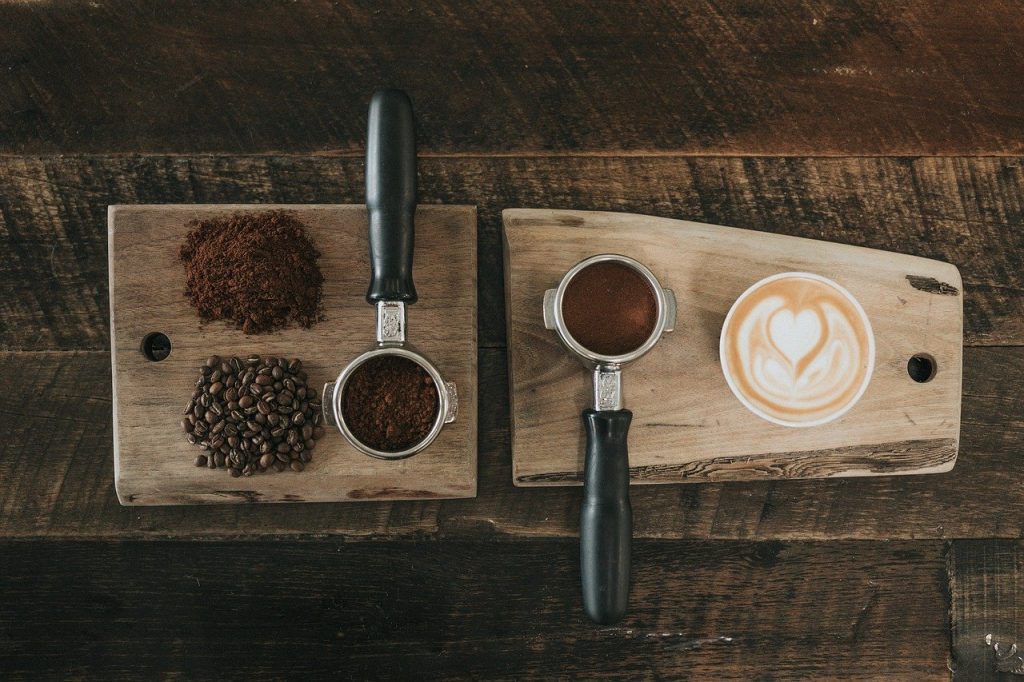 The baristas at this unassuming café on North Main Street prepare all the standards – drip, pour-over, cortado, café au lait – with the meticulous attention of craftsmen. But what distinguishes Union in a town with no shortage of coffee spots is the sense of community that unfolds within its walls. On a recent Friday morning, as customers crowded in in twos and threes, the staff engaged everyone as though they were regulars. And a photography exhibition featuring DRT-based fine artists filled in the background.
Come for your usual, but don't leave without trying one of their signature drinks. The Woodsmen, for example, is a cappuccino-style drink infused with Canadian maple syrup and cinnamon. The Truman is a latte that's blended with Madagascar vanilla syrup and melted chocolate sourced from The Fudge Shoppe, across town. A head's up: That part of the menu is available only to members. (Annual memberships go for $9.) Everything about Hardy's feels curated, so it should come as no surprise that they also roast their own beans.
Before there was a café, there was a roastery – a certified organic roastery. If you've ever talked with David Waldman, the owner of Rojo's, about coffee, you know the man's commitment to doing right by his beans. Perfect Day is similarly obsessed with that process. Rest assured, your pour-over will be brewed to the letter of the technique prescribed by the Specialty Coffee Association of America with beans that were likely roasted within the last 24 hours.
Like Perfect Day and Rojo's, SkyRoast, is foremost a roastery. Which is to say that it stakes its reputation on the most basic item on its menu: a batch-brewed cup of coffee. The thinking being: If the beans were handpicked and roasted only hours earlier, then the difference will be evident in even a coffee to go, with a splash of oat milk. Owner Alan Cohen believes in being transparent about all that, too. If you're ever inclined, stop by his coffee bar at the Ferry Market after the morning rush and ask how he does it. He'll show you.