The time is almost 8:00 P.M. and a flight of beers are prepared. Pressure is at an all-time high for what is about to go down. The great battle is beginning – "what is Chandler's last name in the sitcom Friends?"
Trivia is a great way to get out with your friends and explore some new areas. It's also a great way to see which of your friends spend way too much time playing HQ Trivia.
The Delaware River Town's have exciting trivia events to offer from some of our favorite bars and restaurants. Go out and have some fun at both these bars while testing your brain power.
Enjoy trivia every Thursday at Triumph Brewing Company. Located in New Hope, PA Triumph is a favorite spot to relax before the game begins and have some nachos. The game starts at 8:00 pm so make sure to get there a little early to get a view of the TV. Ask the bartender for a tablet to play on, and you're ready to go! There's also a cash prize of $75 for those prepared to put up a fight against the Triumph locals. Second place receives a $50 gift card and a $25 gift card for third. You must be 21+ to play.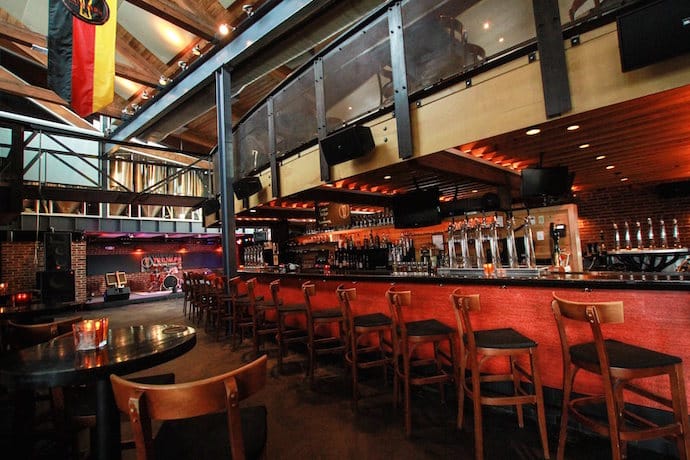 The Rathskeller aka "The Rat" at the National Hotel in Frenchtown, NJ has a cozy atmosphere that's perfect for a game, or two, of trivia. Tuesday Trivia has been a hit in the quaint river town of Frenchtown and gets crowded so come early! The Hotels located in the heart of town so take a walk with your date after impressing her with your knowledge of Tom Cruise movies.
Known for a wide selection of tap beers and appealing appetizers, "The Rat's" trivia night goes from 8 p.m. to 10 p.m. and trust me, time flies. The next Trivia Tuesday is scheduled for Tuesday, August 21st, see you there!
Hope to see you at one of these Trivia nights which both take place in beautiful Delaware River Towns. Although Trivia is fun at any age, these bars require 21+ to play.
Check out Delaware River Town Local's event calendar for even more fun!