Whether you're looking for family fun or live music this Labor Day, the Delaware River towns have something for everyone. Labor Day weekend is an eventful time for anyone visiting the area. Find yourself along the river with a cold drink and a picturesque view at one of many events. Live music, art exhibits, and community fun are easy to find this time of year! Come to soak up the sun this Labor Day Weekend with us here at Delaware River Town's local.
A local favorite, Frenchtown, New Jersey present's their annual Labor Day festival – Riverfest.
On September 2nd from 10 am – 6 pm, this community event is for all ages to enjoy. Frenchtown is a perfect area to stroll with tons of small stores to explore and always with a beautiful view of the Delaware. Enjoy Riverfest through Bridge Street and Sunbeam Park with live music and local vendors along the way. Organized by non-profit group "Love Frenchtown," Riverfest provides family fun with an "ecologically and sustainability-focused lens." It's so lovely to enjoy events by organizers who care about our community as much as we do!
Don't forget the Vikings. A favorite Riverfest tradition, friendly Vikings will be patrolling Frenchtown. Make sure to join in on the boat fun. All ages are encouraged to meet at the Riverside tent for supplies. Paper boats are crafted and then launched into the Delaware River – let the race begin! Check out the Vikings from last year making a graceful landing to on the river shore.
For those 21+, there will be a brew tent in Sunbeam Park provided by the nonprofit group, Arms 2 Artisans.
Arms 2 Artisans works to benefit "post 9/11 Veterans from military service to post-service life through an artisan skills program by providing education, experience and a network of peer support." An excellent opportunity to enjoy refreshing craft beers while contributing to a great cause. This craft beer garden is sure to get hoppin'!
What's a celebration without fireworks? Riverfest's finale includes evening fireworks over the ball fields. This show is always a favorite and for good reason. Similar to the show New Hope, PA puts on every first Friday of the month, a view of the river with fireworks is a must see.
Live music, family fun or just the Vikings, Riverfest in Frenchtown, NJ is an ideal way to spend your labor day weekend!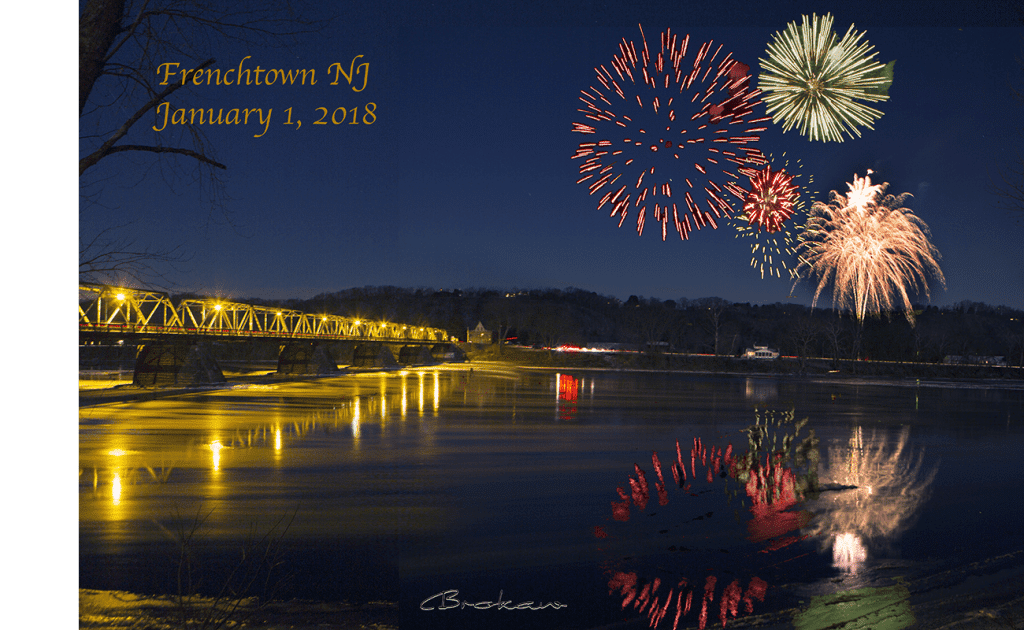 Sign up for River town updates and check out more events taking place this Labor Day on our event calendar.