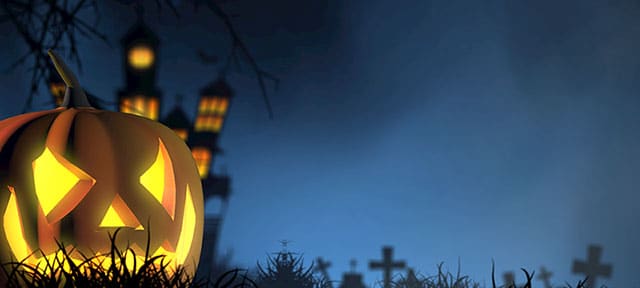 Halloween in the River Towns takes on a life of its own. From city-wide celebrations to corn mazes, pumpkin carving, and spooky sights the action is all around. If you are looking for fun ways to spice up your Halloween festivities this year the Delaware River Towns have you covered!
Lambertville on Halloween
Over the years Lambertville has carved a name as a Halloween hotspot. Entire blocks take part in next level decorations setting an eerie vibe throughout town. On Halloween night the streets swarm with Trick or Treaters. Exploring Lambertville on All Hallow's Eve is a must for any true Halloween lover.
Howell Farm Corn Maze
The Howell Living History Farm corn maze spans 4 acres and includes two miles of paths. Visitors can also traverse a bridge and a tower in the depths of the maze. The pumpkin patch and hayrides are family friendly favorites.
New Jersey's longest-running corn maze is open every Friday, Saturday, and Sunday in October.
Halloween Spooktacular in the Village
On October 26 from 4-8 pm Peddlers Village is hosting a child-friendly Halloween Spooktacular. Families are invited to dress in their costume and trick or treat throughout the village shops. Don't miss the 6 PM guided ghost walk tour through the haunted village (bring a flashlight), and create "a creepy Halloween creature" and enjoy snacks
The Rocky Horror Show
Buck's County Playhouse has brought back The Rocky Horror Picture Show again for 2018! This seasonal favorite runs from October 12th to the 28th. Richard O'Brien's 1975 play inspired the cult-classic film The Rocky Horror Picture Show. Follow the tale of an innocent couple as they try to find shelter from a storm and encounter the odd world of Dr. Frank 'N' Furter.
Due to the adult nature of the play, the playhouse recommends theatergoers under 17 sit this one out.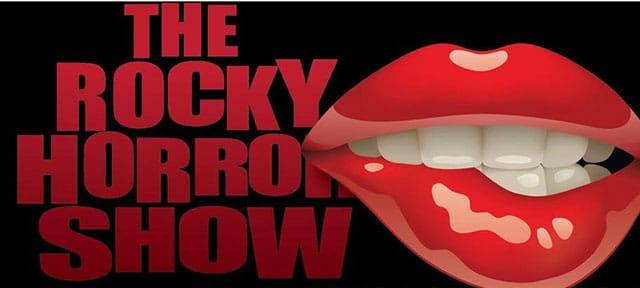 The Historical Society's Haunted Walking Tour of Lambertville
On Saturday, October 27 from 1-3 pm the Lambertville Historical Society will be leading a walking tour throughout the city focusing on the "haunted spots and other Halloween Tales". The tour is free but donations to the Historical Society are always appreciated.
Click here to check out Part 2 of our Delaware River Towns Halloween Events 2018!
Check out our event calendar for more seasonal events from around the Delaware River!
We would love to help you get your local event published on Delaware River Towns Local. Please supply our team with your event information below and we can start the process. If you feel like you need some more help with promotion of your event,
Trinity Web Media
can assist with that, so please
drop us a line
.