Fall time around the Delaware River Towns is stunning.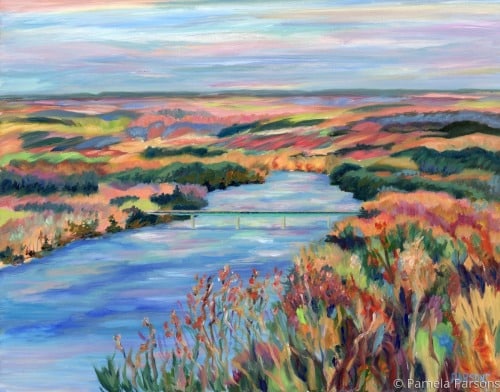 The colors of Autumn take over, and we are left with the most picturesque time of the year. It's a perfect time to catch up with friends at the pumpkin patch or corn maze. Many people travel out to the quaint Delaware River towns to embrace the effects of Autumn. Various events take place around the area during this season, and we are here to help guide you.
Delaware River Town Local's members have been looking forward to the Hunterdon Fall Fest occurring on October 5th from 8:00 am through 5:00 pm.
Taking place about 15 minutes from the river, Fall Fest takes place at Horseshoe Park in Kingwood Township. Sure, we discussed this event before, but it deserves the spotlight. This family-friendly celebration features excellent food, drinks, and live music. Don't miss out on tons of kid activities and the featured cycling event.
Hunterdon Fall Fest begins with one of the most exciting cyclist courses on the east coast, the HippoCross Cyclocross. This charity event features top amateur cyclists in the area on a challenging course. As described by HippoCross, this course offers "a variety of terrain including grass-covered slopes that offer fast descents and aggressive off-camber turns." Heading down to the bottom course "lies a wooded section of roughly 300 meters that will require racers to pick one of many lines through the technical rooted terrain." This race is getting intense! Next, you will endure a "power climb past the team tents and the band stage." You will then find yourself ground level for a final 500-meter sprint. Jeeze, let's hope you don't forget to stretch!
After recovering from the HippoCross, find yourself indulging in local treats. Live music, fresh restaurants, and food trucks will be in attendance. Meet me over at the beer garden provided by the local River Horse Brewing Company. They will be presenting an exclusive cast for Hunterdon Fall Fest.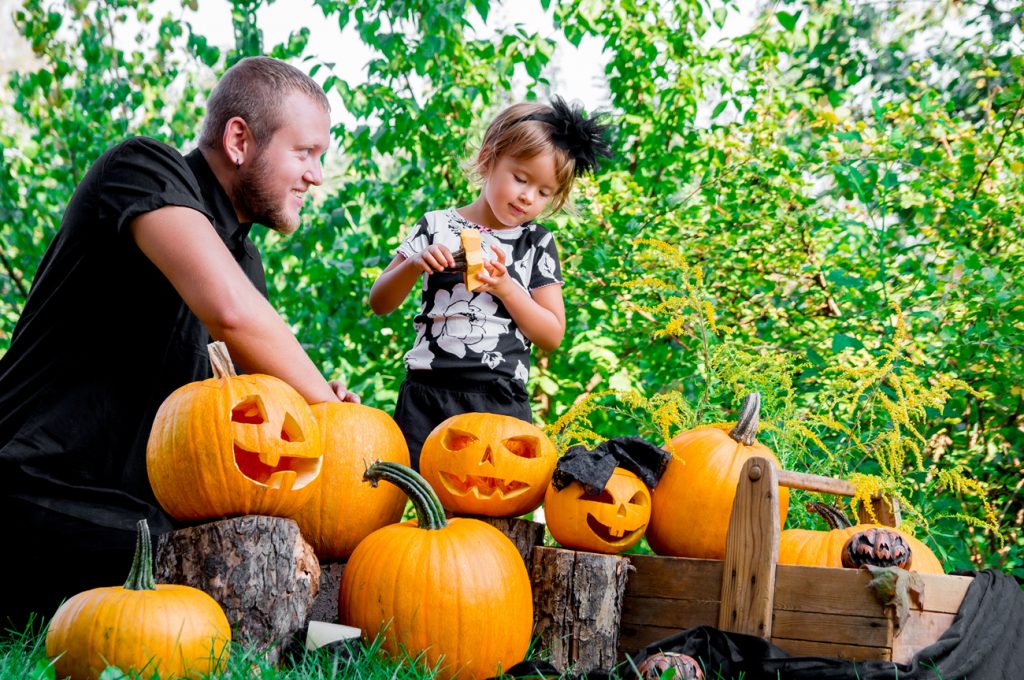 But let's not forget about the kids. Hunterdon Fall Fest is going to be providing tons of different activities to keep everyone busy. There will be hiking, pumpkin carving, and a particular bike route just for kids. Come out with the family and enjoy the season together!
Check out our event calendar for more seasonal events from around the Delaware River!
We would love to help you get your local event published on Delaware River Towns Local. Please supply our team with your event information below and we can start the process. If you feel like you need some more help with promotion of your event,
Trinity Web Media
can assist with that, so please
drop us a line
.